New cassette drawer for tool loader
New cassette drawer for tool loader
The Rollomatic ShapeSmart®NP3/NP5 machines can now be equipped with the new robot cassette drawer.
With more comfort and ergonomics for the operator, the cassette can be handled outside the machine, making it easy and safe to manipulate.
The robot drawer is also available for retrofit of your NP3 and NP5 models.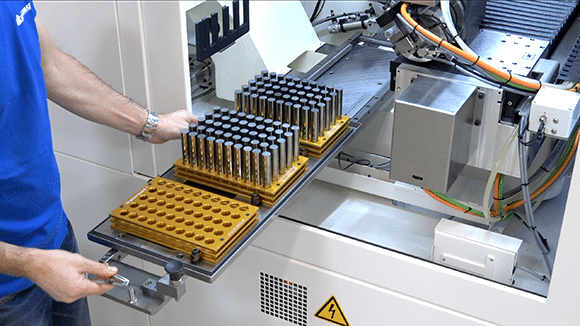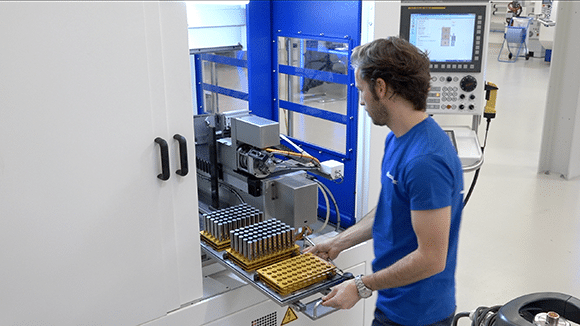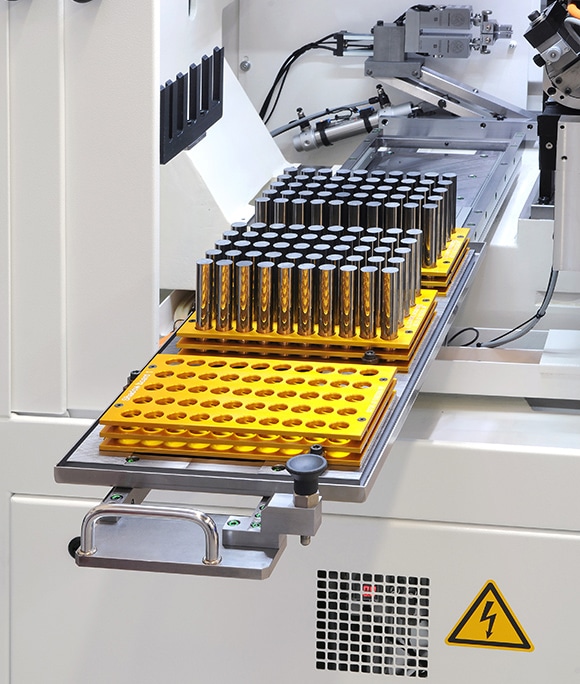 Discover the performances of the GrindSmart®Nano6
Always pushing its limits a little more to the extreme, the GrindSmart®Nano6 proves once again that it is the machine of reference for micro-tool grinding.
Endmill Ø0.5 mm
Corner radii of 0.025 mm
Radius accuracy 0.002 mm